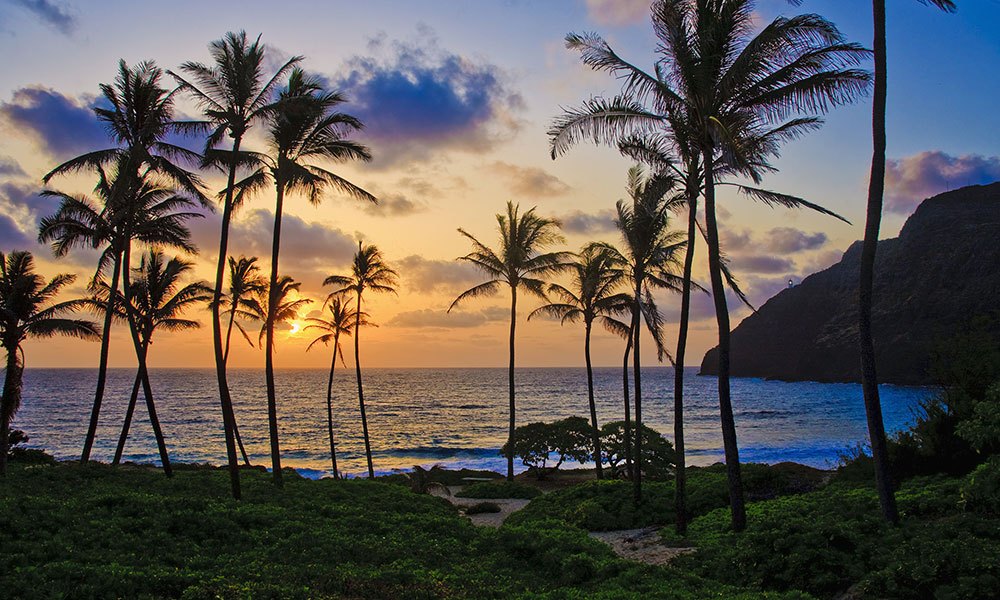 Dreams Come True
Don't ever let it be said that dreams do not come true, they absolutely do. Matter of fact scripture tells us in the 37thPsalm, verse 4…
"Delight yourself in the Lord, and He will give you the desires of your heart"
Here's the thing though, God knows better than even we do what the desires of our heart really are. Five years ago, today, Oct. 23, 2013, I boarded a plane to the big island of Hawaii for my first assignment which was supposed to be for thirteen weeks. Well thirteen weeks turned into three years and no one at that time could have predicted that. Doors were open for me that other therapists had been trying for years to get in to. Why? Why were these doors open for me and not at that time for others? I had been a respiratory therapist for twenty years at the time, worked most of my career in LTACH's(Long term acute care hospitals) so I know there were more experienced therapists than me. At the time I was so grateful for the opportunity and to be working in my beloved Hawaii, that I never questioned any of it. I accepted the gift and was extremely grateful for it. I can honestly say that my life has so revolved around the Lord since 2004, in other words, I was delighting myself in the Lord, without even knowing that scripture existed at the time, and God was working it all out to give me His promise, the desires of my heart.
I ended my time in Hawaii in September 2016 and came home to my family. I missed my children more than I can say and after much prayer, I felt it was time and that the Lord agreed. I am now in a "holding pattern", waiting on the Lord to show me or tell me what is next. But while I am in this holding pattern, I am super aware of another scripture that guides and comforts me, especially when I feel lost or forgotten, it is the 10th verse of the 46th Psalm…
"Be still and know that I am God"
Here at DOTK, our number one goal is to lift you up, help bring hope to all of you, show you or help direct you to the Lord because all good things come from Him. I know firsthand that He loves us more than any of us can even fathom. In 1st John 4:19 we learn…
"We love because He first loved us"
So, if any of you have any doubt about His love, please pick up a copy of my book, Daughter of the King: Finally Free, and read my testimony. There are countless examples in my story of His rescuing me, saving me from myself and from dangerous situations with others, examples of how I should not be alive today, but am, and am thriving, all due to the Lord's plan. By reading my story I do believe you will realize that He has a plan for you too as we are reminded in Jeremiah 29:11…
"For I know the plans I have for you," declares the Lord, "plans to prosper you and not to harm you, plans to give you hope and a future."
Until next time take care and remember how much God loves you and so do we!
Will You Help Spread Fran's Message of Hope?