Welcome to the Products Page for FranSpeake.com
Will You Help Spread a Message of Hope?
Thank you for stopping by to check out my book, Daughter of the King: Finally Free!
By purchasing this book, you are helping to spread hope. There are so many who have addictions, dysfunction, failed relationships and have lost everything. They are missing out on the one gift that God wants for each one of His children… and that is the gift of love.
Even if you have no plans on getting this book for yourself, think about what this story can do for someone else who really needs it. Leave it in a place where someone might pick it up and read it.
No matter where you leave it, God will find someone who really needs to hear this message and will place it in their hands at the right time…which is perfect… it's His time.
My Prayer:
Lord…may anyone who reads my story be blessed and released from their bondage, in Jesus' name, Amen.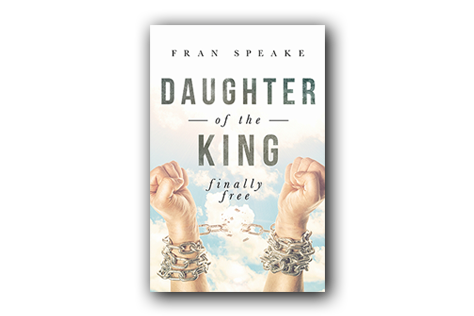 Paperback Copy
Now only $11.99 (plus $4.95 shipping)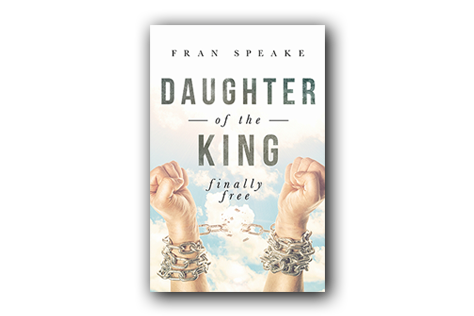 E-book
Now only $5.99 (instant download – no shipping)
More Products Coming Soon!