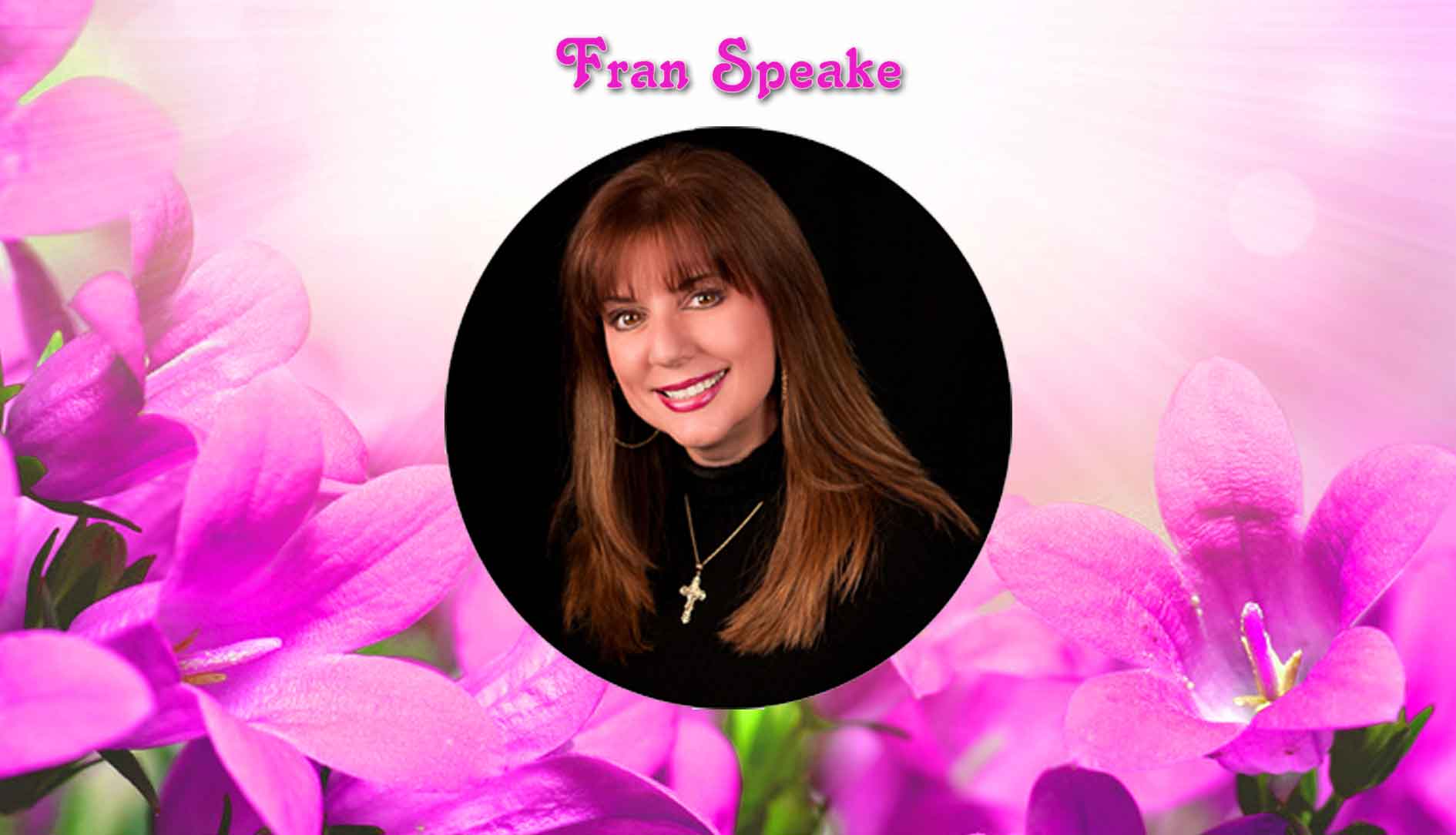 "How great is the love the Father has lavished on us, that we should be called children of God! And that is what we are!"
(1 John 3:1, NIV)
Welcome and thank you for stopping by.
I hope by visiting my web site you will learn who I am, where I've been, and how God turned my life around and healed me from the inside out. My prayer in sharing this with you, is that you will now find your own personal path to God and realize that you belong to Him, that He wants only the best for YOU.
I want to personally invite you to come along with me on my journey — A journey from living a life of pain and despair to living a life of joy through Him.
Yes, YOU really are a "Child of God"!
The Latest From Our Blog